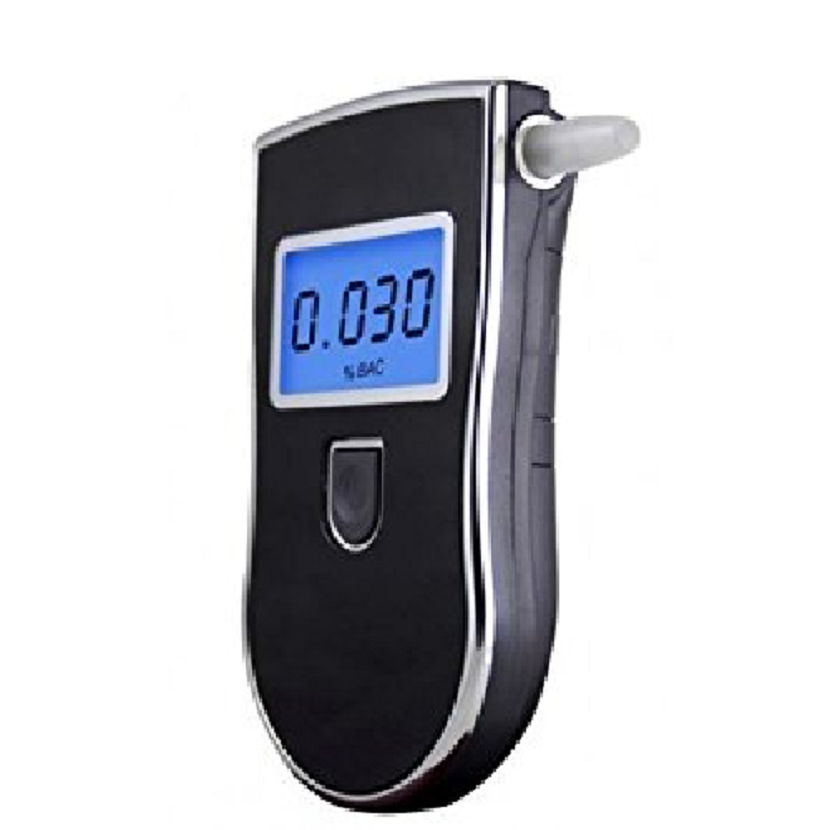 What is a Breath Alcohol Test ?
Breath alcohol test determines the amount of alcohol content in a person's bloodstream. The air exhaled from the lungs measures the alcohol content. It may shoot up within a few minutes of alcohol consumption as alcohol is easily absorbed in the blood. It is observed that the alcohol level is at its highest one hour after its consumption. Generally, these breath tests are used by police forces to indirectly calculate how much alcohol is in the blood of the person who is driving. If someone is overspeeding or in case of any accident then the police may suspect that person under the influence of alcohol.
These tests are done with the help of a device called Breath Alcohol Tester that calculates the amount of alcohol in exhaled breath. The accuracy may vary as it totally depends on depthness of the air from the lung. The device is easily available with breath alcohol tester suppliers in the market.
A brief about breath alcohol tester
The Breath Alcohol Tester is designed so as to measure the concentration of the breathed alcohol in a person's body. It has an advanced level flat surfaced alcohol sensor with high sensitivity and reproducibility. As soon as the concerned person breathes out, this digital tool monitors the air expelled from the lungs in the form of breath with the use of an infrared cell. Alcohol has a good content of ethanol concentration which is also called ethyl alcohol that shoots up during the process of continuous expiration and when this ethanol level balances and stabilises itself, the breath sample is tested to get the accurate results.
These highly portable devices are usually given at the side of the road as these are quite simple to use and convenient with rapid response technology. Due to rapid increase in drink and drive cases, the demand for breath alcohol testers is also thriving at a rapid pace. In order to meet this sprouting demand there are many alcohol tester suppliers in the market. Choosing a reliable alcohol tester supplier is important to measure accurate alcohol level through breath.
The alcohol tester suppliers should keep track of the following crucial aspects so as to maintain their market share:-
They should have all the necessary latest machinery for manufacturing and testing products in order to achieve efficiency.
They should be backed by state of the art infrastructure that provides the finest quality products to their customers.
They should be backed with a team of professionals which can be helpful in every stage of the business.
They should have separate departments which are responsible for quality inspection, packaging and delivery of the products.
They should always strive to provide excellent quality products at affordable prices.
They should offer customized packaging solutions in accordance with the client's specifications and requirements.
Thus, it can be strongly stated that portable breath alcohol testers are widely used by the local police forces in every part of the world.